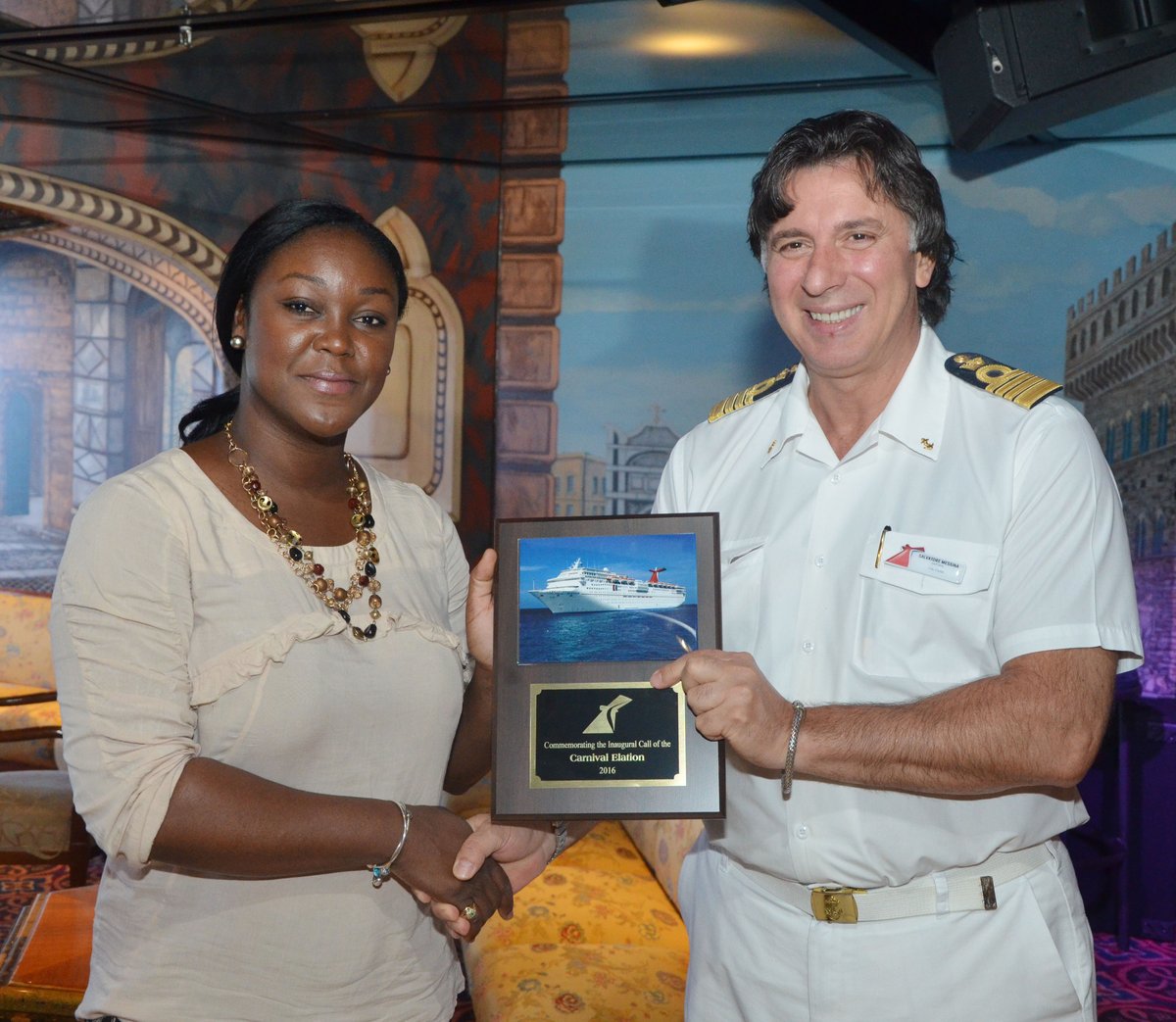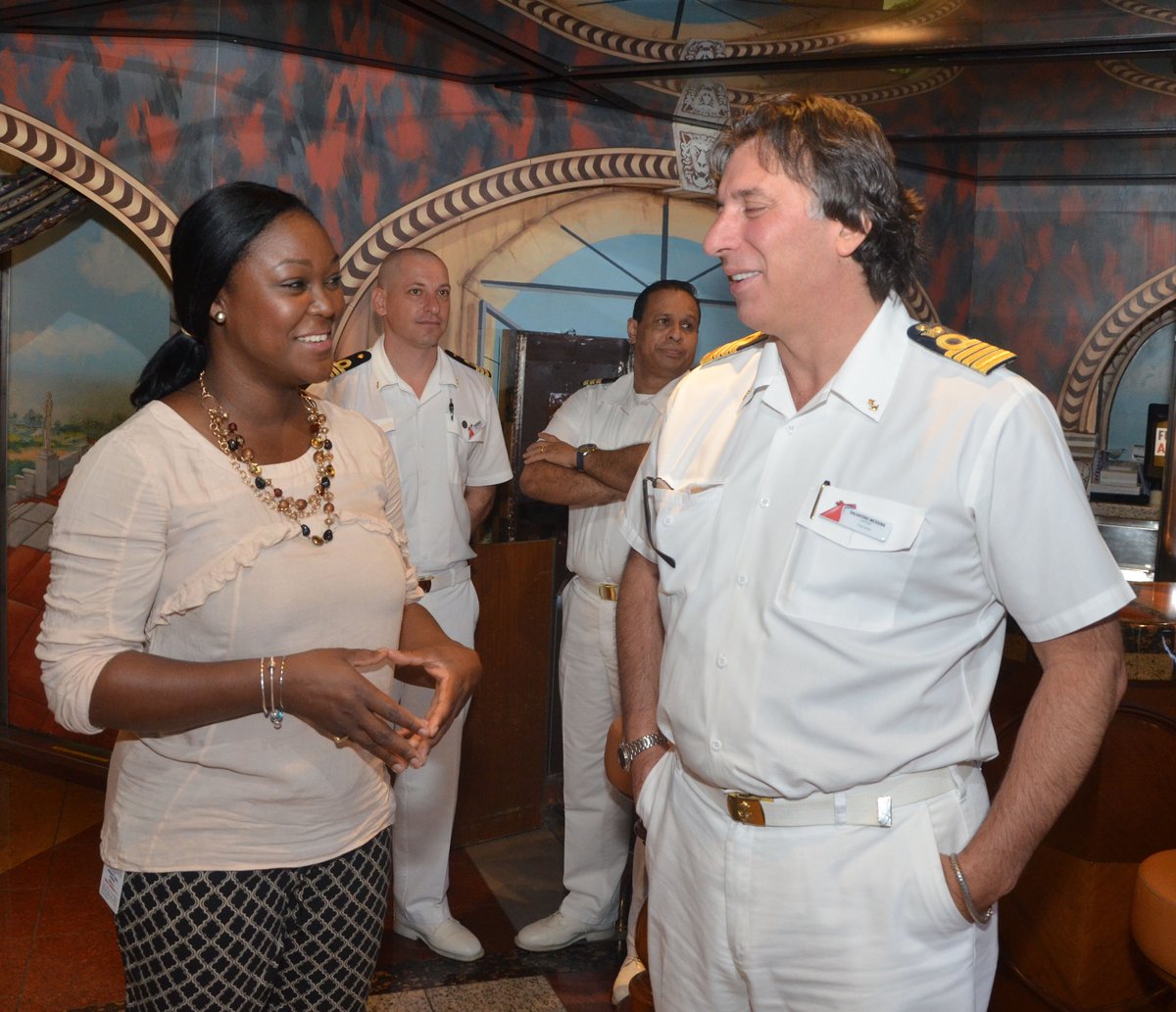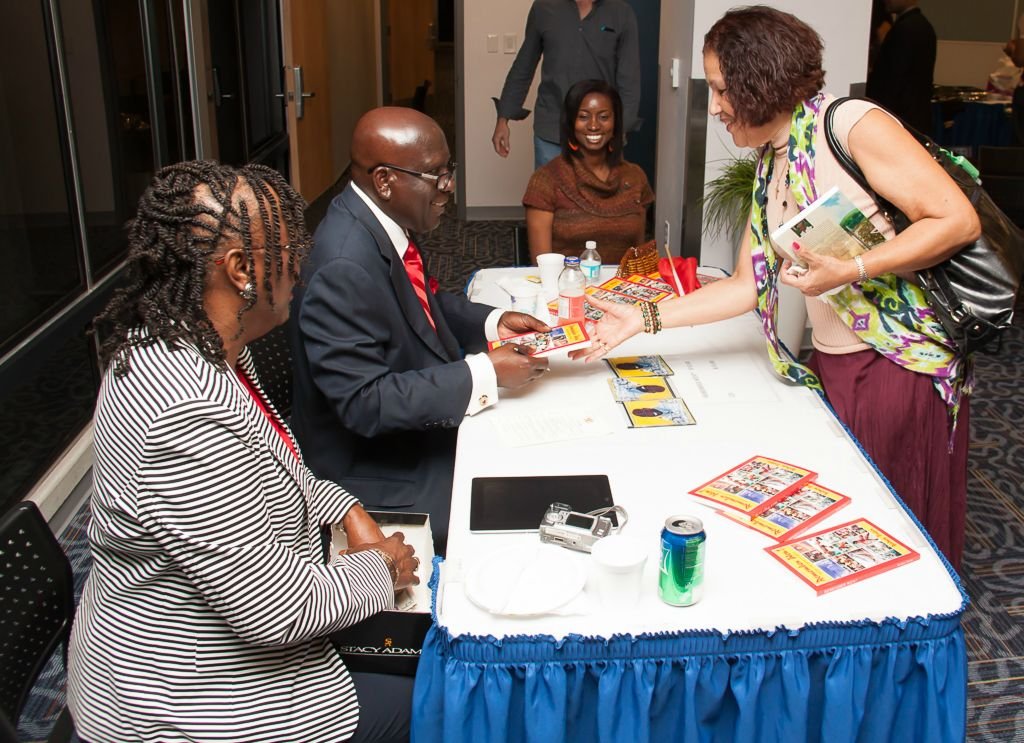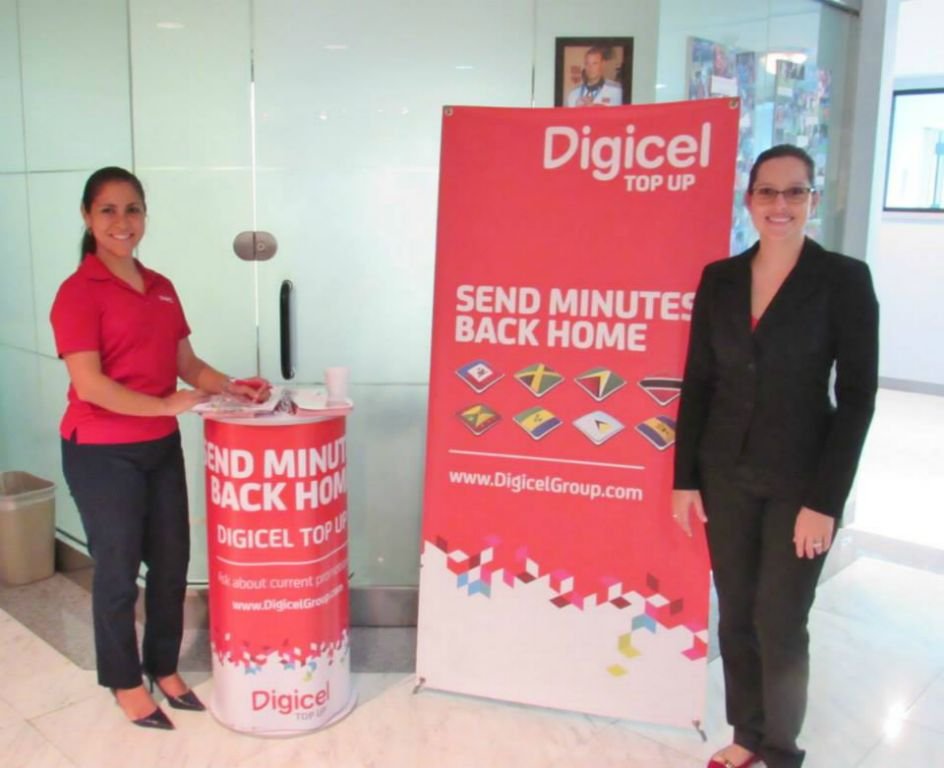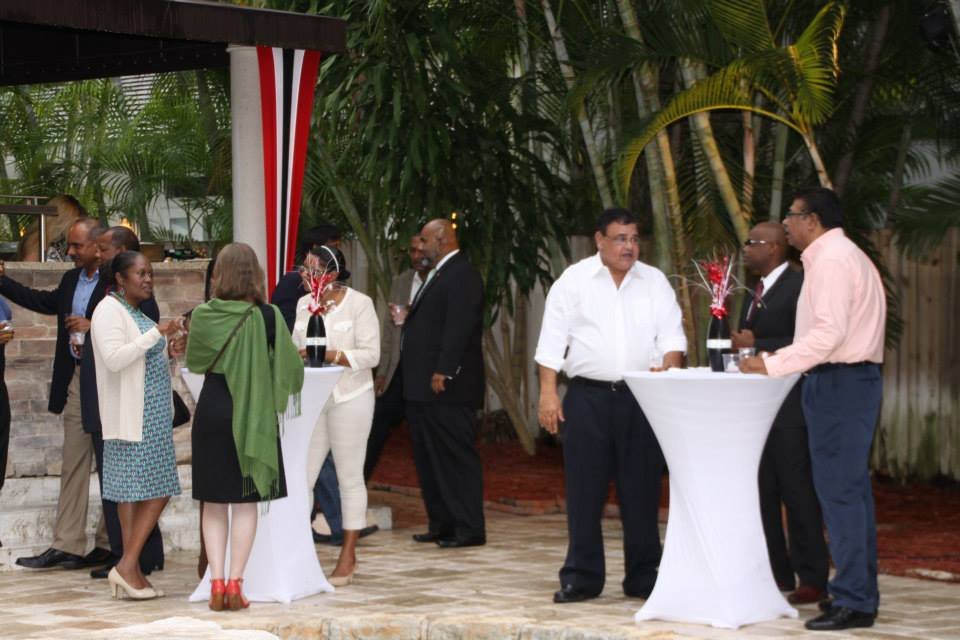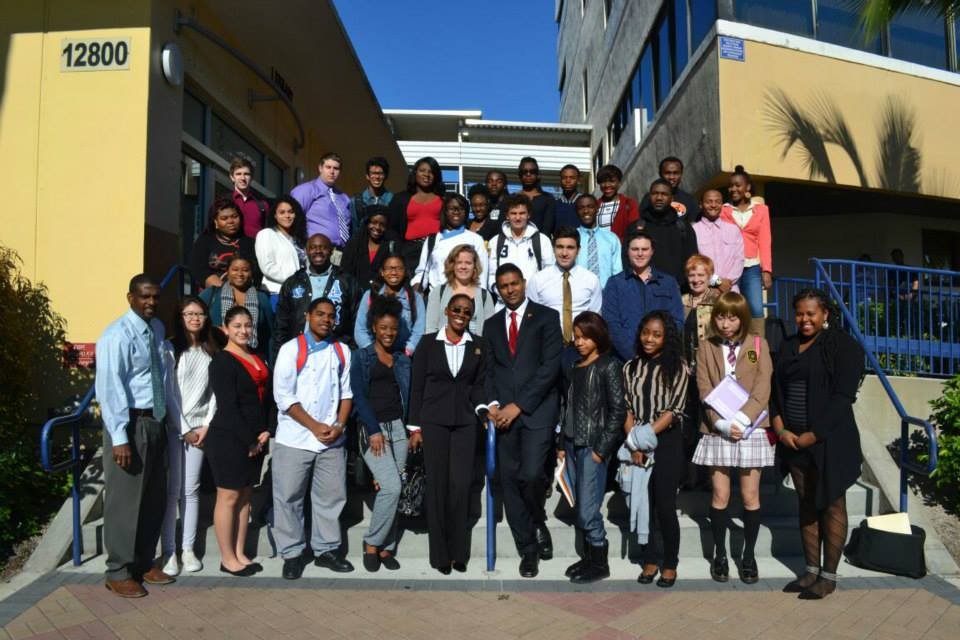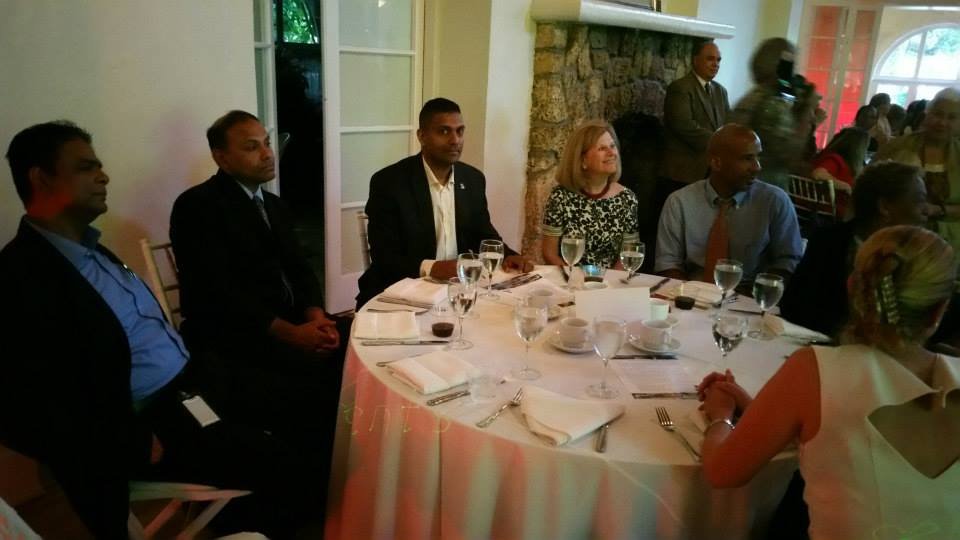 Consulate General in Miami, U.S.A.
---
About Us
Contact Information
Consulate General of the Republic of Trinidad and Tobago, Miami
  Mr. Garvin Pettier, Acting Consul General
Address: 1000 Brickell Avenue
Suite 800
Miami Fl 33131-3047
Country: United States
Phone: 1-305-374-2199
Fax: 1-305-374-3199
Email: consulatemiami@foreign.gov.tt
Website: http://foreign.gov.tt/cgmiami

Consulate General's Office Hours
Monday - Friday
9.00 a.m. - 5 p.m.

Immigration Office Hours
Monday - Friday
9:30 a.m. - 2:30 p.m.

Passports may be collected:
Monday - Friday
9:30 a.m. - 2:30 p.m.
---

Application Forms and Documents
---
General Information
---

News

Thursday 18th August, 2016
Tender Notice - Supply and Delivery of One (1) Jet- A 1 Refueler to the Trinidad and Tobago Defence Force (Air Guard), Ministry of National Security
View details here
---

Monday 8th August, 2016
GHRS August Vacancies
GHRS Vacancy Notice for August 2016
View here
---
Friday 22th July, 2016
Association of Caribbean Corporate Counsel Limited
4th Annual Corporate Counsel Summit 2016 on 8-9, 2016 in Miami, Florida.
14th Annual Independence Ball
The Trinidad and Tobago Independence Ball Committee welcomes you to our 14th Annual Independence Ball commemorating the 54th Anniversary of Independence of Trinidad and Tobago on Saturday the 20th of August, 2016.
View our flyer for more details
---
Friday 20th May, 2016
Expressions of Interest at the Piarco Aeropack
Airports Authority of Trinidad and Tobago has issued a call for Expressions of Interest for businesses interested in leasing land for design, build, finance and operate Bonded Warehousing facilities at the Piarco Aeropark.
---