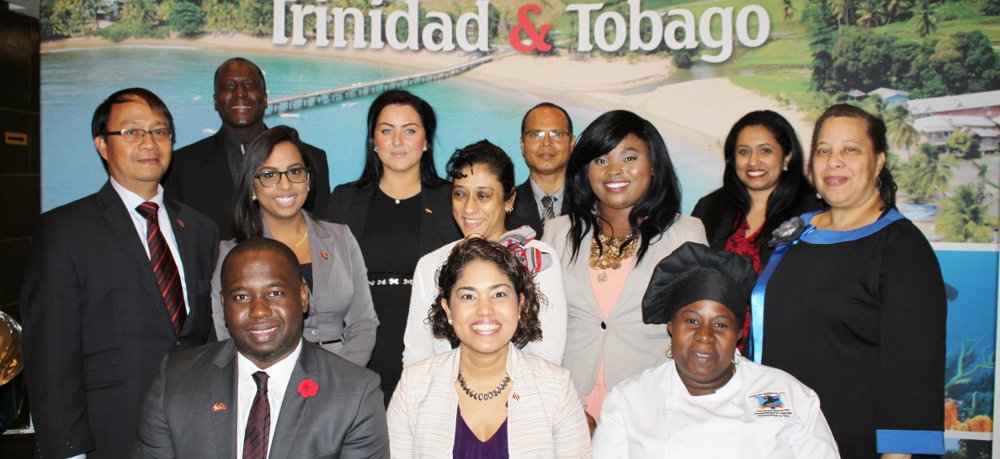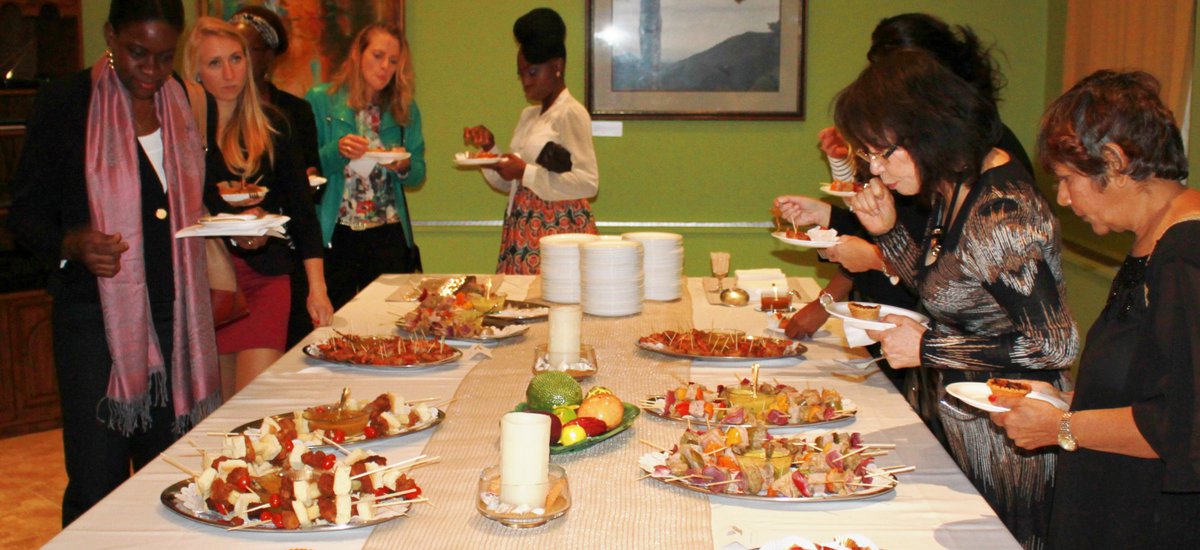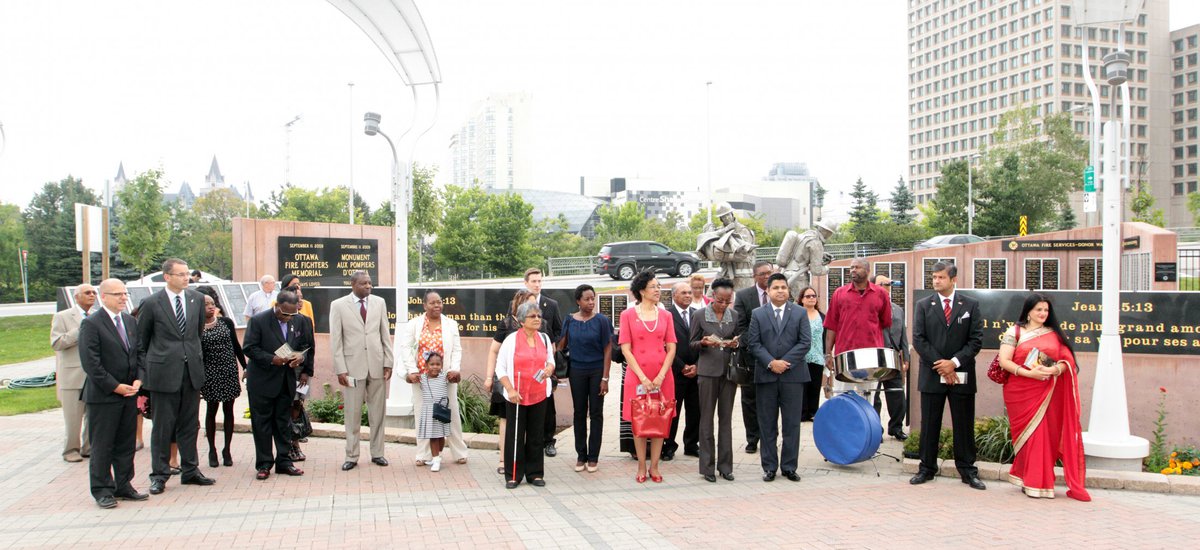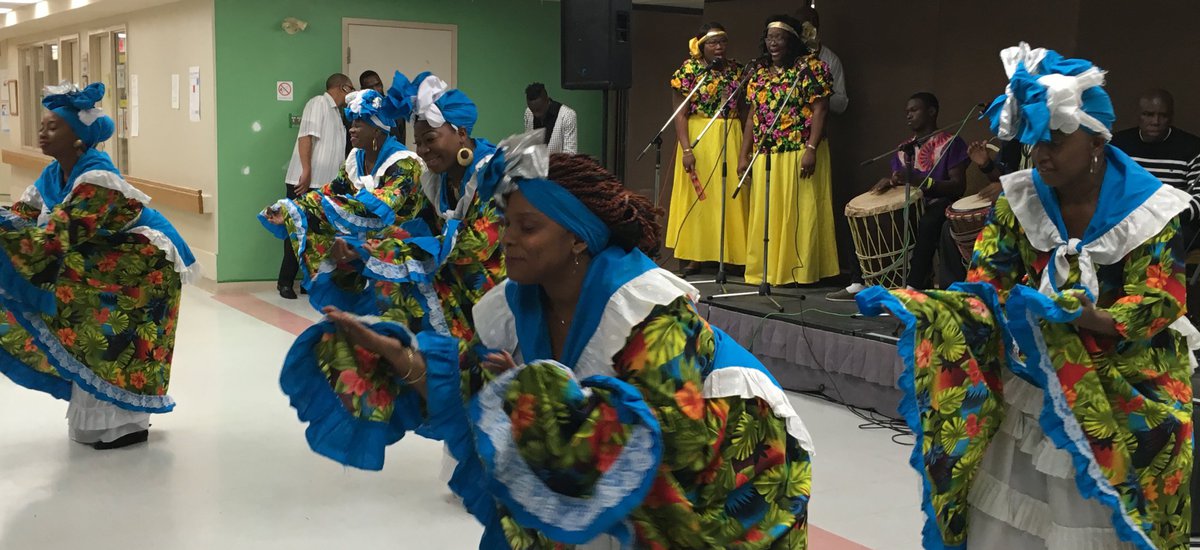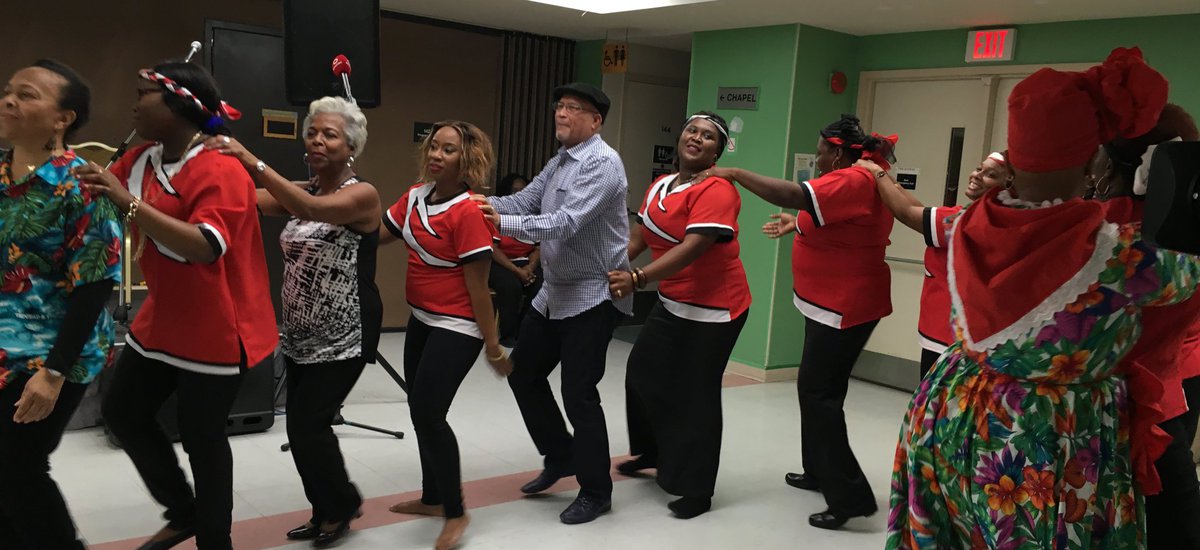 High Commission in Ottawa, Canada
---
About Us
The High Commission for the Republic of Trinidad and Tobago based in Ottawa, Canada's Federal Capital has the responsibility in Canada for the conduct of the relations between the Government of the Republic of Trinidad and Tobago and the Government of Canada. The High Commission is headed by a High Commissioner who is the official representative of the President of the Republic of Trinidad and Tobago to Canada, and is appointed by the President on the advice of the Prime Minister and Head of Government.
The High Commission promotes and protects Trinidad and Tobago's national and foreign policy interests, particularly its foreign trade, investment and tourism interests throughout Canada. In this regard, the High Commission is directly responsible to the Ministry of Foreign Affairs in Port of Spain and through it, to the Government.
The High Commission also provides services on behalf of the Ministry of National Security (Immigration)and the Registrar General's Department of the Ministry of Legal Affairs, through the provision of application forms and the issuance of visas, notarial (birth, marriage death etc.) certificates/services and statutory documents. Substantive immigration matters such as the issuance of Passports and restoration of citizenship are handled at the Consulate General in Toronto.
The High Commission also responds to general information enquiries about Trinidad and Tobago, or refers such enquiries to the relevant Ministry or agency in Trinidad and Tobago when more detailed information is required.
Guidelines and forms for applications and renewals
Please select a form based on your requirement:
Visas
Visa Application Form
Visa Requirements for All Countries

Passports
Application Form for Child Passport
Application Form for Adult Passport (16yrs+)
Applicant Information for Machine Readable Passports
Notification Form for Lost/Stolen/Mutilated Passports
Renewal Application Form for TT Adult passport
Replacement of Lost/Stolen/Mutilated Passports

Certificates
Medical Certificate
Physical Examination of Applicant
Pensioners Life Certificate
Letter of Authorization (Birth Certificate)
Letter of Authorization (Adoption Certificate)
Application for Adoption Certificate
Application for Birth Certificate
Application for Death Certificate
Application for Divorce Decree
Application for Marriage Certificate
Application Form for the Certificate of TT Driver's Licence
Application for Certificate of Recognition of CARICOM Skills Qualifications


General
List of Fees
Registration Form for Nationals
Application Form for Police Certificate of Character
Application Form for TT Emergency Travel Document
Emergency Travel Document (Instructions and General Info)
Application for Restoration of Citizenship
Application for Import Permit to Import Dogs and Cats into TT
Applicant Information for TT Citizens by Birth
Applicant Information for TT Citizens by Adoption
Applicant Information for TT Citizens by Registration/Naturalization
Applicant Information for TT Citizens by Descent

Contact Information
High Commission of the Republic of Trinidad and Tobago, Ottawa, Canada
 His Excellency Garth Chatoor, High Commissioner for the Republic of Trinidad and Tobago
Address: 200 First Avenue
Ottawa, Ontario
Canada K1S 2G6
Country: Canada
Phone: 1-613-232-2418/9
Fax: 1-613-232-4349
Email: hcottawa@foreign.gov.tt
Website: http://foreign.gov.tt/hcottawa
Ambassador Message

H.E. Garth Chatoor served as the General Manager of the Power Generation Company of Trinidad and Tobago Limited (PowerGen), joint venture company created out of the partial divestment of The Trinidad and Tobago Electricity Commission (T&TEC), from 2000 to 2011.
Trinidad and Tobago's High Commissioner to Canada has also held several Directorships from 2006 to the present, including inter alia RBC Financial Caribbean Limited, RBC Investment Management, Carib Glass Limited (ANSA Group of Companies) and RBC Merchant Bank.

High Commissioner Chatoor holds a Master of Science in Production Engineering and Management, a Bachelor of Science (Honours) in Chemical Engineering, and has completed Post Graduate Programs in Management Studies as well as Systems Analysis and Design.

The High Commissioner resides in Rockliffe Park, Ottawa with his wife, Carol Diane Chatoor. They have two children, Nigel and Kimberly Chatoor and are the proud grandparents of five.